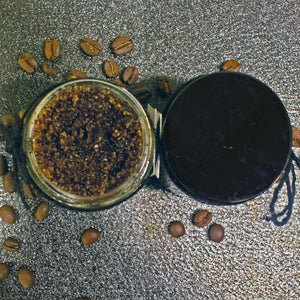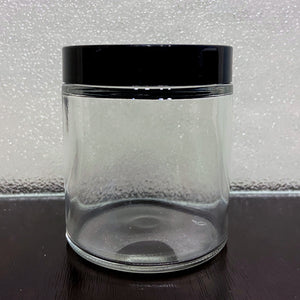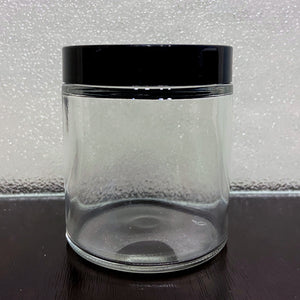 Blue Mountain
The Blue Mountain scrub is made with the famous Jamaican coffee grounds from the Blue Mountains, which span across four parishes. Coffee promotes cellulite reduction, contains vitamin B-3 for skin cancer and can also treat acne. Olive oil acts as an antioxidant which can prevent premature aging of skin.
In honor of the Spice Isle, Grenada, this scrub is scented with nutmeg (and vanilla), which is great for oily skin and even skin  tone.
Organic & natural ingredients:  Jamaican Blue Mountain coffee, brown sugar, sweet almond oil, olive oil, essential oils
Empress Naturals recommends exfoliating 2-3 times a week. Please discontinue if irritation occurs. For external use only.

Container size: 4 oz.