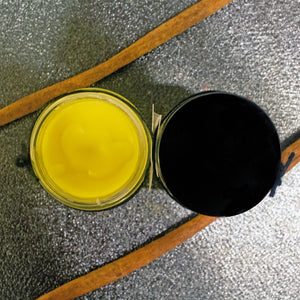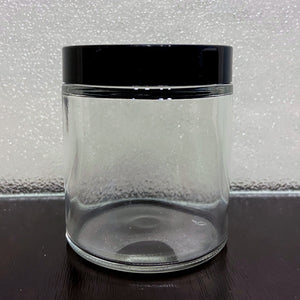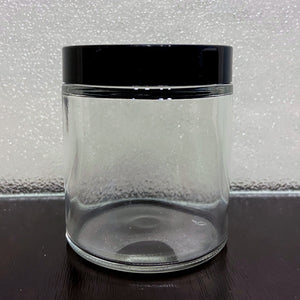 Madera
Madera deodorant contains antibacterial and absorbing ingredients for bacteria and sweat. It is scented with Tea Tree, Patchouli and Cedarwood essential oils. This product is dedicated to Guyana and Roatan. 
Organic & natural ingredients: beeswax, coconut oil, unrefined shea butter, jojoba oil, arrowroot powder, tea tree oil, essential oils
Empress Naturals recommends using clean fingers to apply to dry clean armpits.Apply as often as needed. Please discontinue if irritation occurs. For external use only.
Container size: 4 oz.